Jeusn Hongwan Artificial Pocket Pussy
The revolutionary sexual doll has introduced itself to shatter the current adult toy marketplace. We have manufactured an artificial sexual doll that is for one fact, inflatable making it conforming to the dick of sizes ranging from small to humongous. The girl vagina pocket vulva is very easy to use.  All you have got to do is grip it firmly, penetrate your dick into it and start stroking and the heavenly pleasure you will get is immeasurable. Coming in three-wide sizes and types: The strong juice absorption, Compact Clamp, and Meat Feeling Slow Play - all designed to provide different sensations of sexual gratification. To make it feel real,  the cavity wall, midstream spiral muscle cluster, and high stimulation meat pleats at the entrance with 19 cm in length. All order one or all of them and experience the fun.
Features:
3 Doll Types
For different sensations, our doll comes in three kinds that are strong juice absorption, Compact Clamp, and Meat Feeling Slow Play. All of them have a different feel to them.
Optimal Length
To ease the process of stroking our toy is about 14 cm long however the channel is about 12 cm long.
Quality Assurance
Every part is carefully formulated and manufactured and again goes through different checks. So high quality is always a no issue in our product.
Water Resistance
Now use this toy in close proximity to water without entertaining the fear of damaging it.
Portable
Now use it everywhere, even if you are traveling to spice things up for yourself as it can be carried easily and most importantly, discreetly.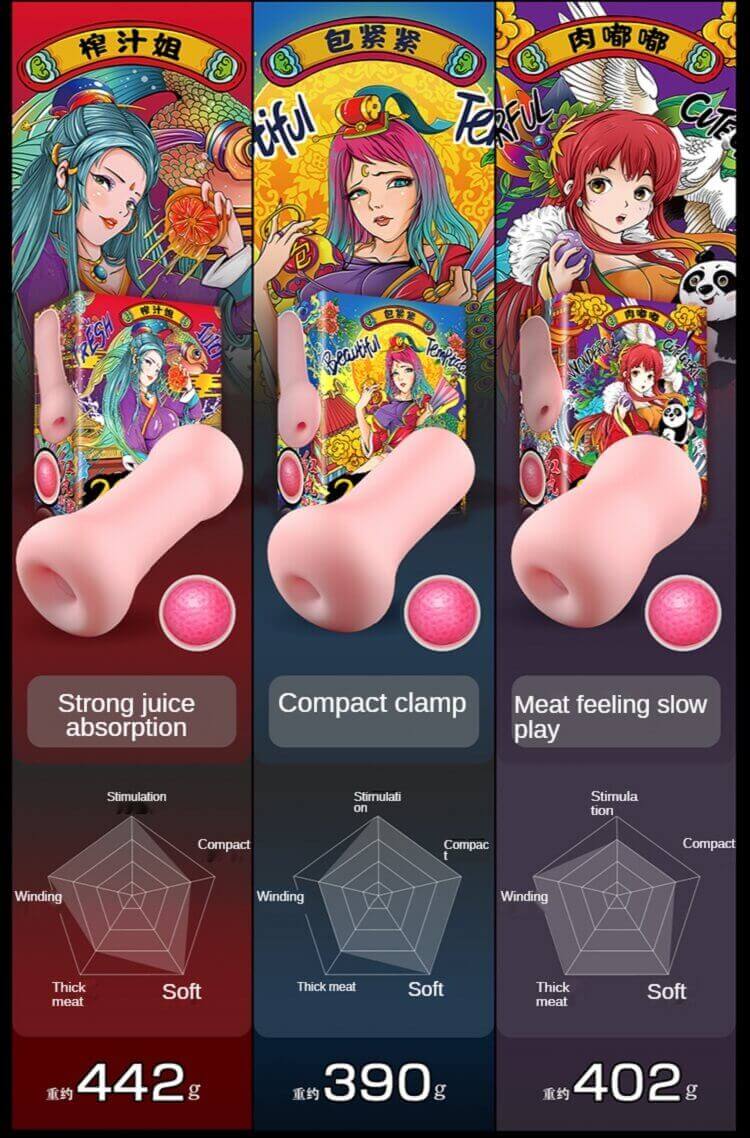 Juicing sister: the main selling point of the channel with high altitude and high stimulation is that the channel is 17cm long and has abundant cavities uteri space at the bottom, forming negative air pressure. With the play of Hongwan at the bottom, the excitement is very high.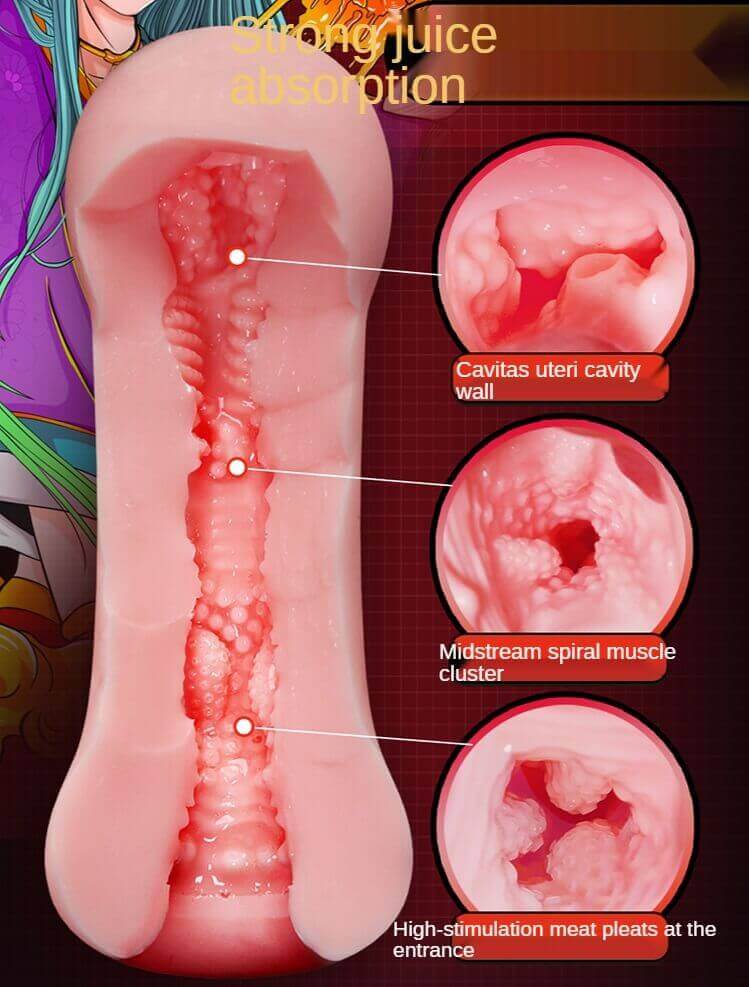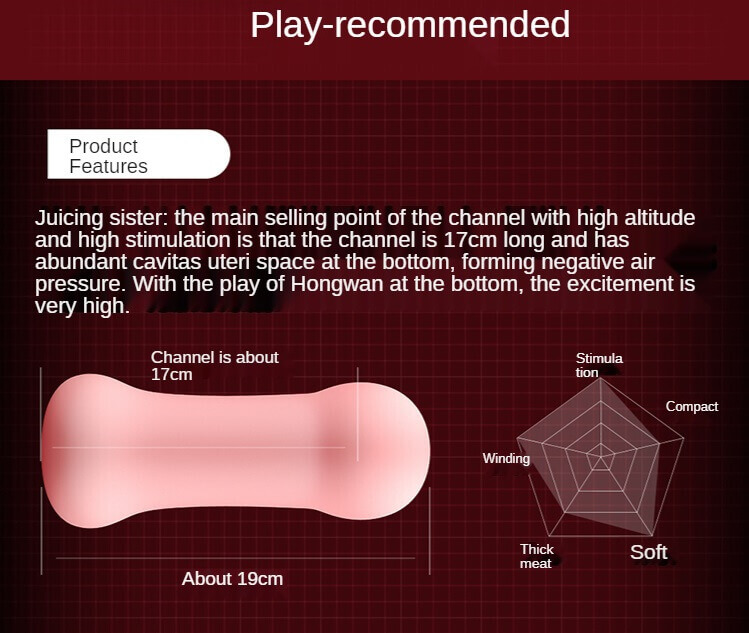 Tight package: with tight channels and materials, as well as full vestibule as the main selling point, it is suitable for veteran players to play. The channel pays more attention to encapsulation and gyroidal meat grains stimulation. When playing with Honwan, the sense of tightening and excitement doubles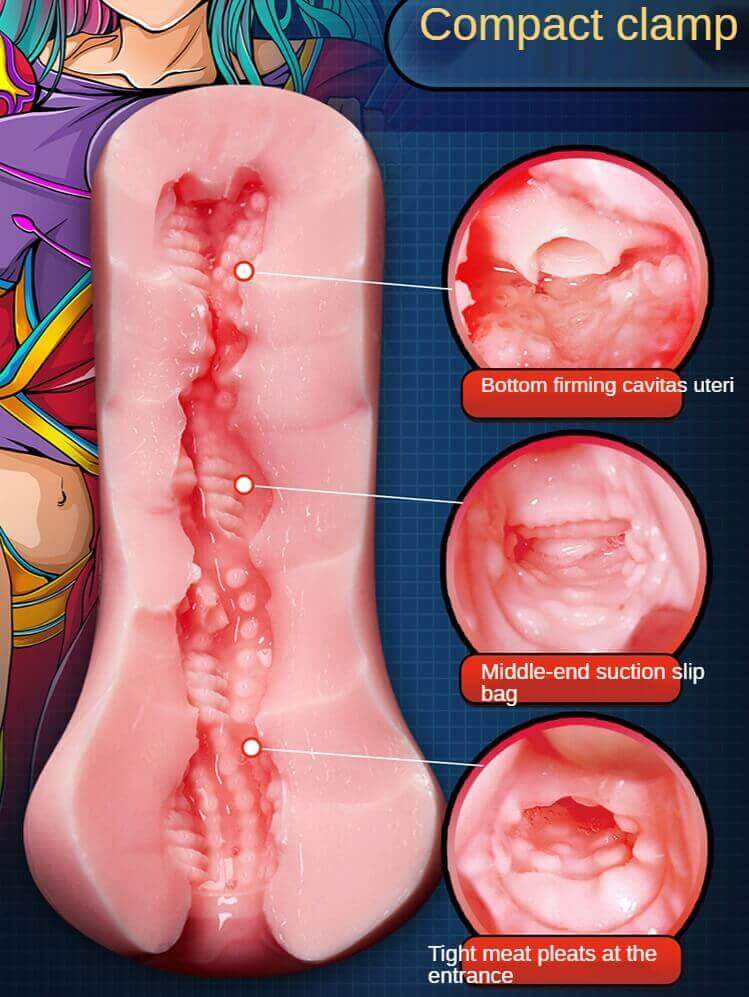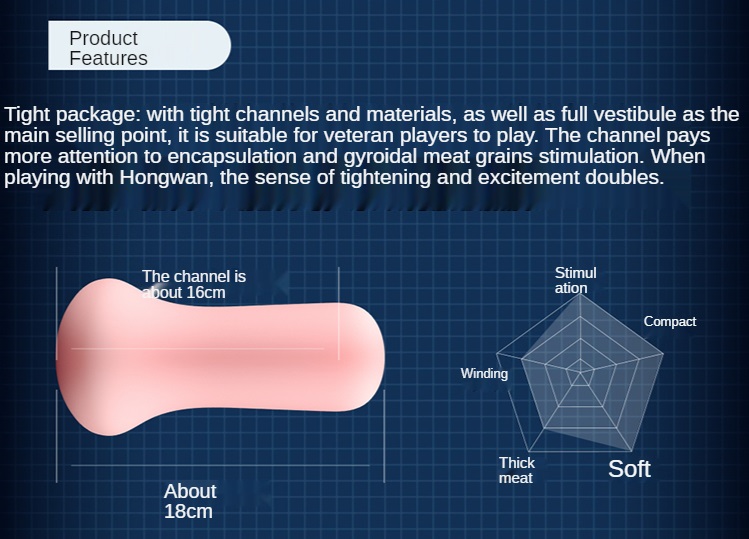 Meat Toot: The main design direction is meat feeling and slow playing, and the hand feeling is very important when playing. The short channel is designed to enhance the sense of grounding, which is very suitable for veterans who likes slow play. The addition of Honwan makes it more interesting to play slowly